Register Now (click here)
Dates: May 8th-9th at Riverfront Sports
Breakthrough Basketball Shooting Camp and Offensive Skills Camp in Scranton, Pennsylvania!
What will players get out of the camp?
• Shooting fundamentals that will quickly boost your FG and FT % (stance, release point, hand position and follow through)
• Constructing your killer crossover to blow by defenders
• The "Steve Nash Adjustment" that extends your shooting range while staying accurate
• Sneaky finishing moves perfected by the pros (so you stop getting blocked)
• Common mistakes that limit players' offensive abilities (and quick fixes for each)
• Finishing at the basket through contact (even against bigger, stronger players)
• How to develop a quicker shot release to get better looks and avoid getting blocked
• Techniques for creating space so you get more clean looks at the basket
• How to change direction with your dribble to get separation
• Pro-level secrets to shooting off the dribble
• Catch-and-shoot fundamentals for varying game situations
• Keys to protecting the ball under pressure
• The "shooter's mentality" that will immediately give you a psychological edge in every situation
We use a "Progressions"-based approach to ensure all players establish a strong foundation before moving into more complex drills.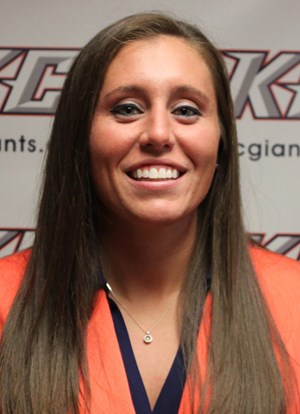 Saturday May 8, 2021 – 9:00 AM to 3:00 PM
Sunday May 9, 2021 – 9:00 AM to 3:00 PM
The camp is for boys and girls from 5th grade to 10th grade.
Players will be grouped based on grade and gender to start during the individual skill work drills.
Each session is limited to 60 players to ensure a high number of repetitions and improvement
Riverfront Sports
5 West Olive Plaza
Scranton, PA 18508
$195